2019 Banzai Racing Events
******* Congratulations Slava & Julius for breaking into the 500 RWHP Club*******
| | |
| --- | --- |
| | |
| Slava's 13B-REW | 502 RWHP |
******* We now have a new leader in the FC Dyno Gallery. Congratulations Julius *******
| | |
| --- | --- |
| | |
| Julius' Cosmo RE FC3S | 508 RWHP |
2018 Events
Congrats to John on his 2018 TT5 Race Season
John is currently holding first place in season points for his class (TT5, NASA - Great Lakes region), and hoping to bring home the season championship!

His car has been extremely competitive all season and has set the NASA-Great Lakes TT5 and ST5 track record at the Autobahn Country Club - South Circuit. John has been very close to breaking track records at most other tracks, and has high confidence we can get it done! Next year he hopes to make a serious run for a podium spot at Nationals.

| | |
| --- | --- |
| | |
| John Santiago #10 | Results |
May of this year we co-sponsored the Warsaw Breakfast Optimist Club Car Show . A great turnout from the local car enthusiasts including 3 imports!!!!
2016 Events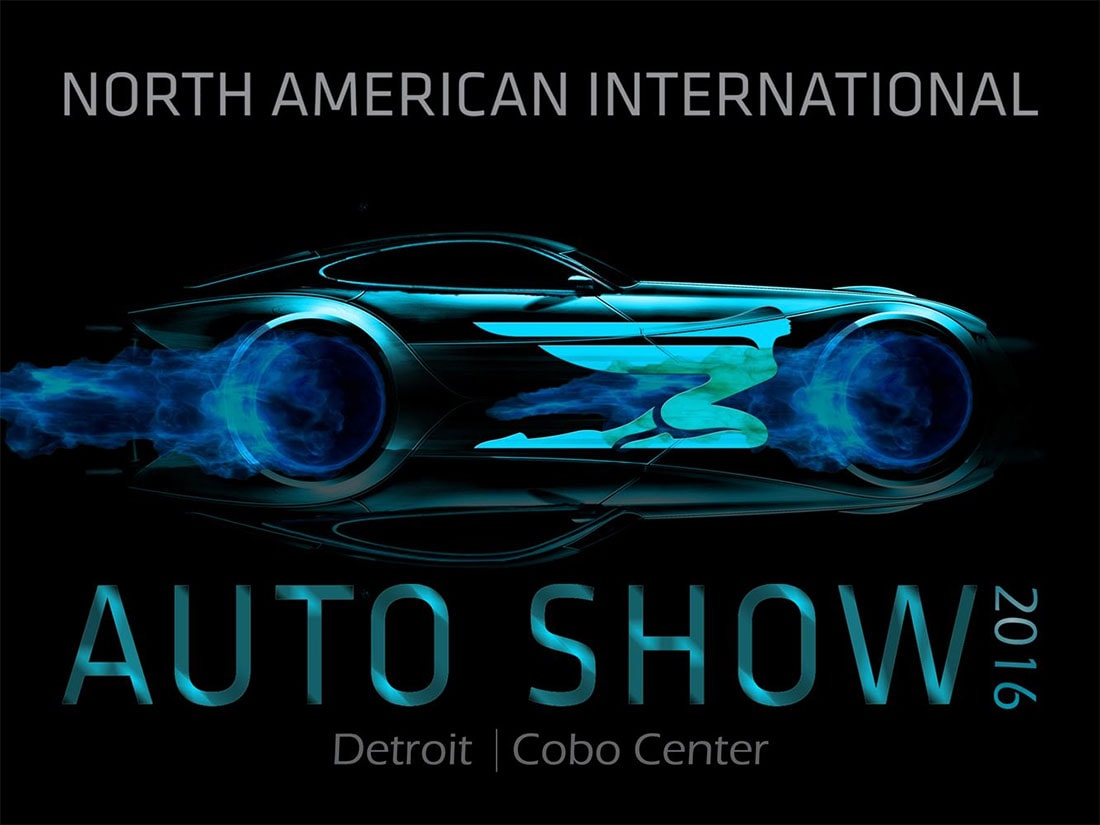 To kick off the year, we visited Detroit for the 2016 North America Auto Show. A little dissappointed that the RX Vision was not at the Mazda exhibit, but it's still fun to check out twhat's going on in the automotive field.
2015 Events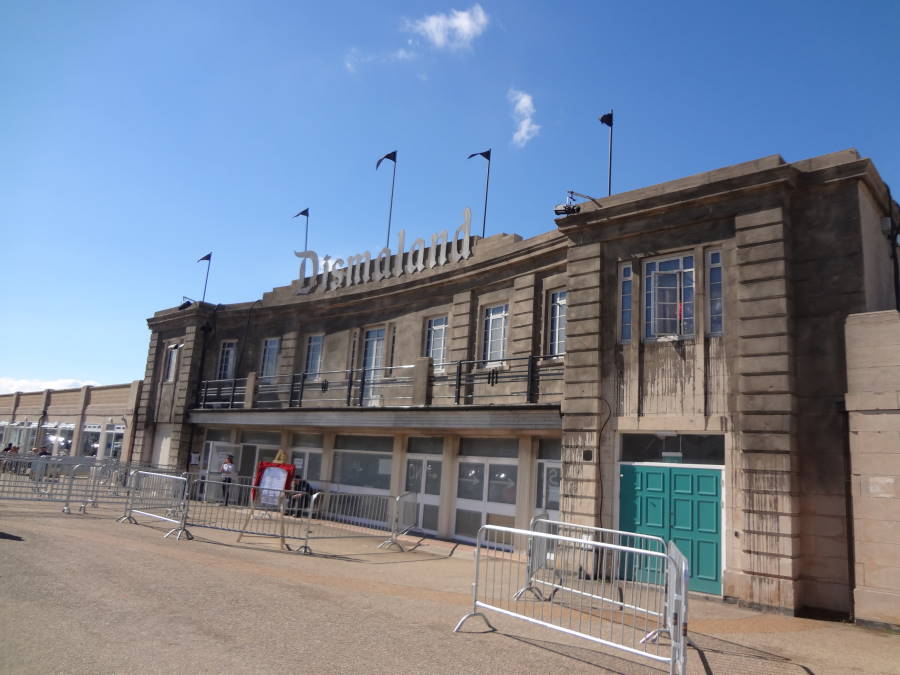 We made a quick trip to Weston-Super-Mare in England to visit Banksy's Dismaland Exhibition. Click Here for some photographs of the event for those of you unfortunate enough not to get tickets:(. Click Here for some photographs of 'Dismal Sean's' fakation to Dismaland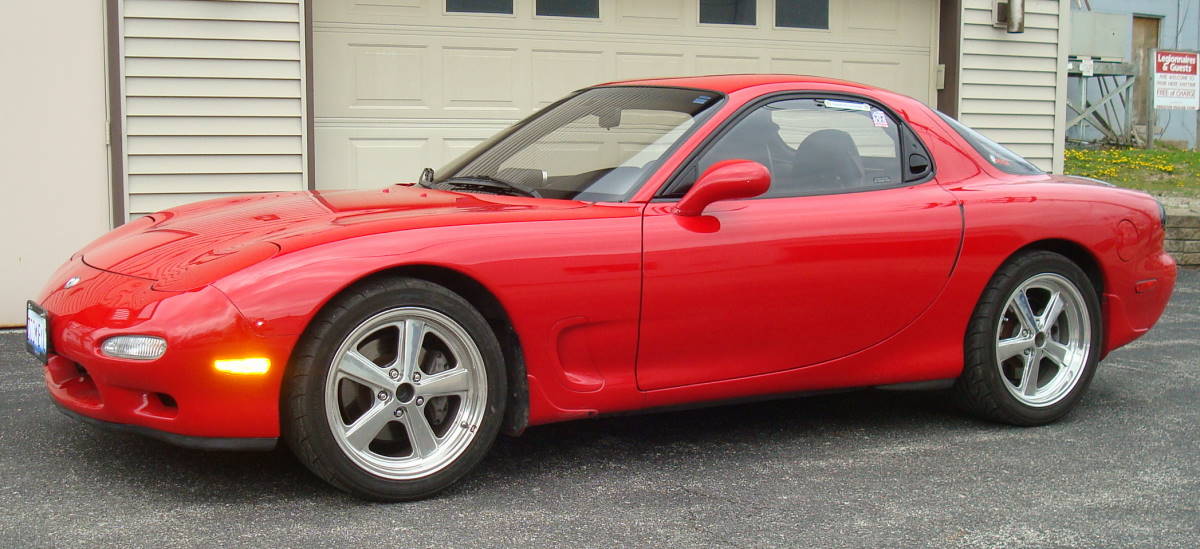 Philip Burkhart has been having an outstanding race season in his Banzai Racing built 372 RWHP Twin Turbo FD. Check out the following links for some CCSCC race results and information;
Final Results PAX Time Results Final Raw Time Results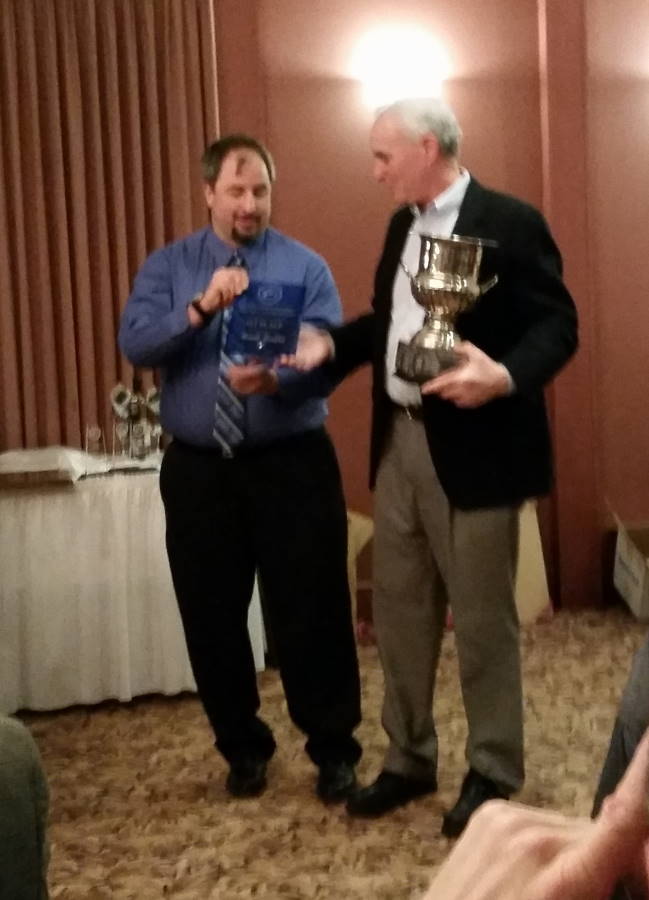 Mark Keefer won the 2014 Steel Cities Trophy for ITS Racing. Way to go Mark!!!!!!
2014 Events
We are pleased to announce that in September 2014 we purchased our Mustang Dynamometer and now perform in-house dyno tuning in our 3000 sq. ft. dedicated dyno building.
The MD-250 uses its powerful eddy current power absorber, a frictionless, air-cooled braking device, to enable it to apply variable and steady state loading. This dyno is capable of reading 1500 RWHP and speeds up to 175 mph. Contact Us to schedule a dyno tuning appointment.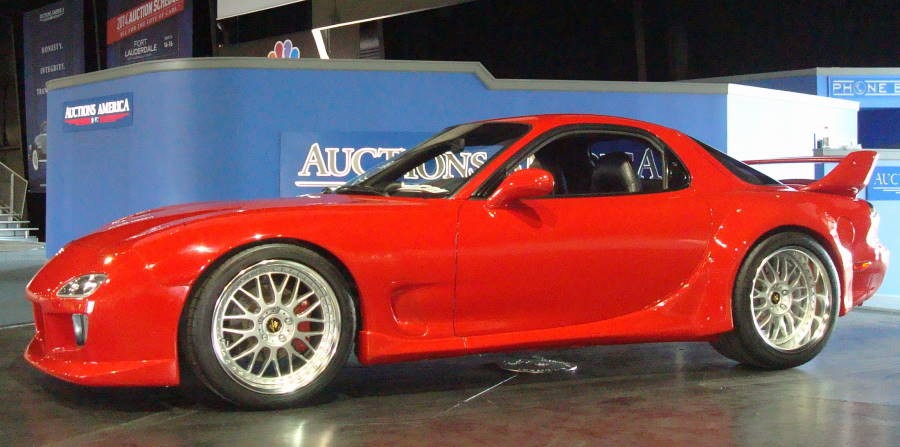 June we picked up our newly painted 20B converted FD and almost immediately attended the 2nd Annual Scottie DTV Travelling Charity Roadshow event held in Auburn Indiana, hosted by the Auburn Shifters Car Club.
Our thanks to Wayne Greer at Greer Performance for inviting us and the awesome paint job.
We were selected for a ScottieDTV web interview and won an RPM Magazine Award in the high HP corral.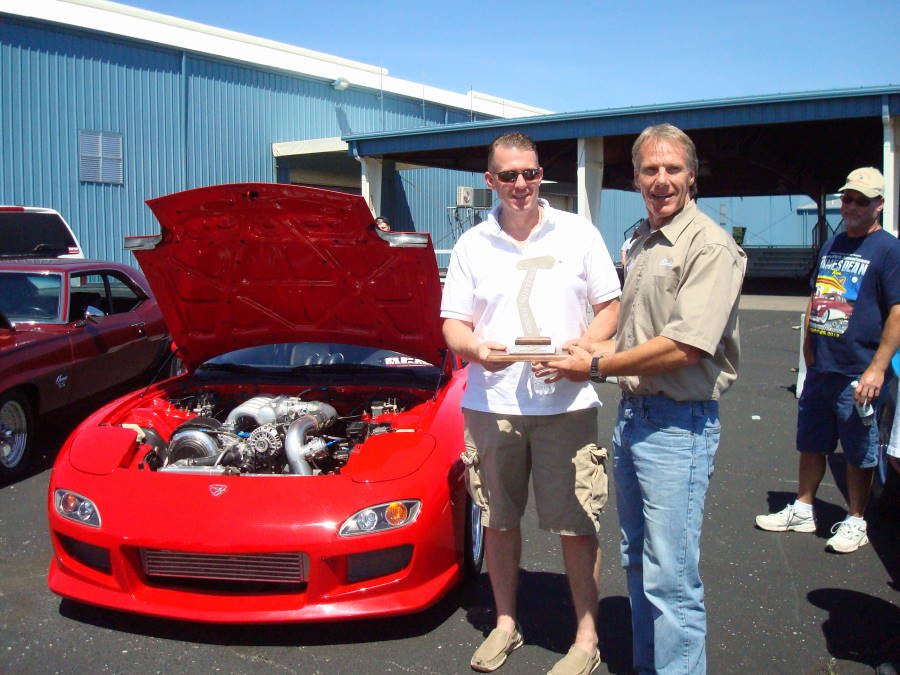 RPM Magazine Award
2013 Events
Click Here for Huffmaster Racing's 50th SCCA® National Championship Runoffs win article
Click Here for Fox 45 News Video of HoverRally 2013 Featuring Dan's Hovercraft
Click Here for Slideshow of Elaine's 50th Birthday Paris Trip
2012 Events
Mark Keefers ITS Regional Championship plus other achievements
2010 & 2011 Events
Over the last two years we have witness Mark Keefer's domination in ITS racing. In 2011 he won the coveted Kryder Racing ITS Regional Championship. Click Here for more information and to check out Mark's project.
2009 Events

Banzai Racing Project Efini 20B conversion Completed
Mark Keefer '90 GXL racing at Mid Ohio Race Track
2008 Events
Some of you may know that 2008 was the year that we got married, click here for a link to some pics of our wedding.
We welcomed 2008 by continuing to perform upgrades and modifications on our project cars. This year we are particularly looking forward to driving and breaking in the rebuilt engine our TII Vert. Check out the project progress by clicking here.
2007 Events
Banzai Racing Trip to Deals' Gap, North Carolina
Banzai Racing 6th Annual Spring Customer Appreciation BBQ
2006 Events
Banzai Racing 5th Annual Fall Customer Appreciation BBQ
Banzai Racing 5th Annual Spring Customer Appreciation BBQ
2005 Events
Banzai Racing 4th Annual Fall Customer Appreciation BBQ
Banzai Racing 4th Annual Spring Customer Appreciation BBQ
2004 Events
Banzai Racing 3rd Annual Fall Customer Appreciation BBQ
Banzai Racing 3rd Annual Spring Customer Appreciation BBQ
2003 Events
Some pictures from our 2003 events
Click Home Button if Necessary to Reload Banzai Racing's Home Page