Winners Circle
We are extremely proud to build, tune & service our racing customers' vehicles. Check out some of their accomplishements
| | | | | |
| --- | --- | --- | --- | --- |
| | | | | |
| John Santiago #10 Roxy | Results | TT5 Champion | Proud Father & Son | Banzai Powered |
John took 1st place in the 2018 NASA Great Lakes Region TT5 championship! John smashed smash the previous TT5 track record at NCM by over 5 seconds!
His car has been extremely competitive all season and has set the NASA-Great Lakes TT5 & ST5 track record at the Autobahn Country Club - South Circuit.
Next year John & Roxy hope to make a serious run for a podium spot at Nationals. Our congratulations to John & Roxy!!!!!!!
Over the last ten years we have witness Mark Keefer's domination in ITS racing. Setting course records, winning The Steel Cities title sevral times and also the coveted Kryder Racing ITS Regional Championship. Check Out Mark's project for a full list of achievements.
RPM Magazine Award
June 2014 we attended the 2nd Annual Scottie DTV Travelling Charity Roadshow event held in Auburn Indiana, hosted by the Auburn Shifters Car Club. We were selected for a ScottieDTV web interview and won an RPM Magazine Award in the high HP corral.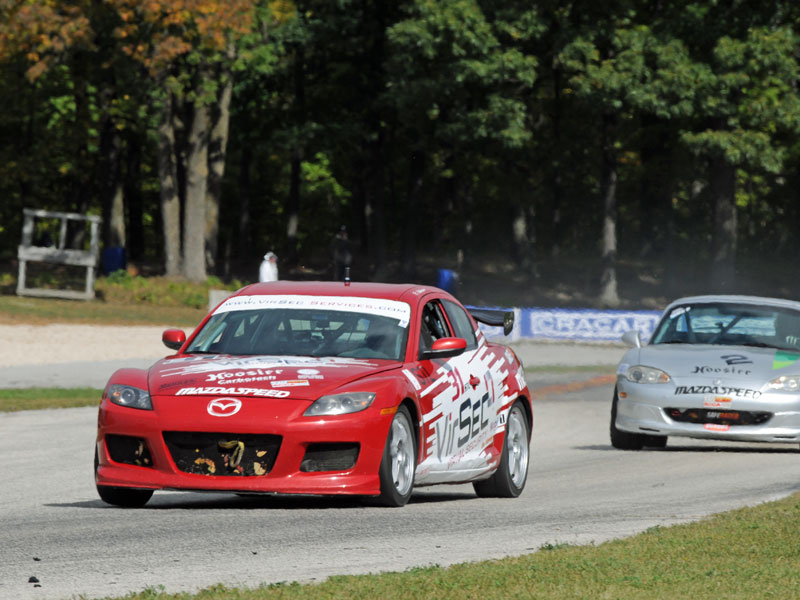 Click Here for Huffmaster Racing's 50th SCCA® National Championship Runoffs win article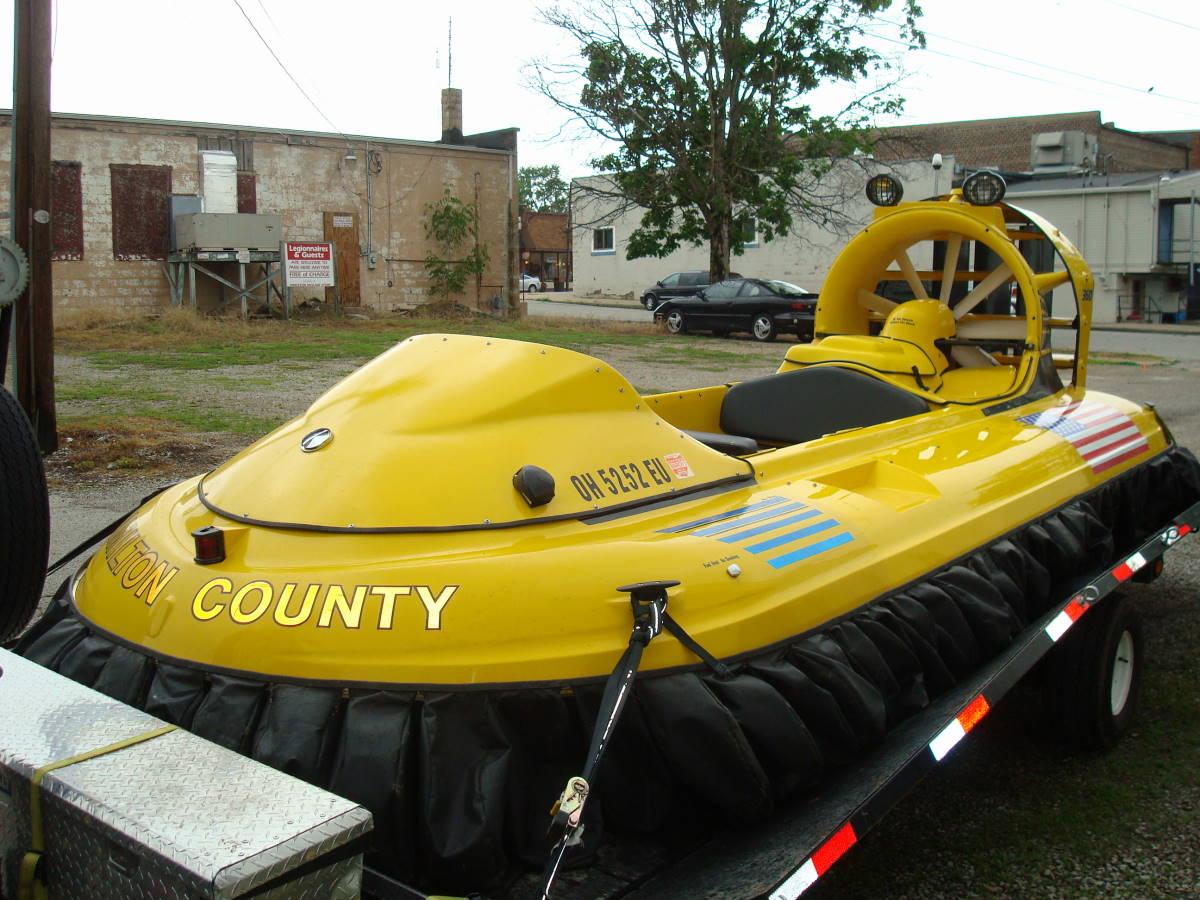 Click Here for Fox 45 News Video of HoverRally 2013 Featuring Dan's Hovercraft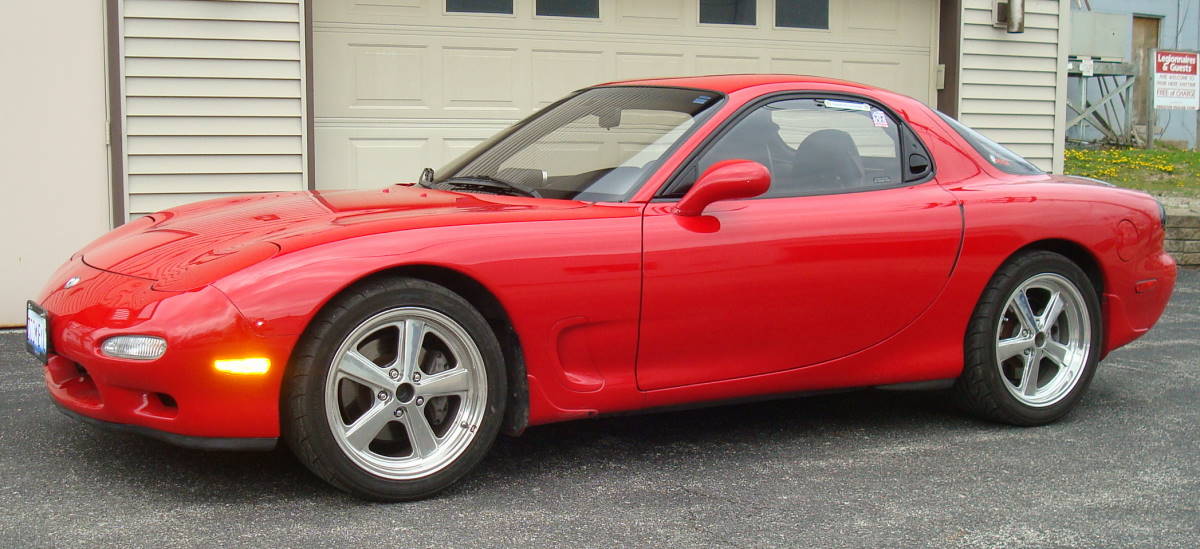 Philip Burkhart has been having an outstanding race season in his Banzai Racing built 372 RWHP Twin Turbo FD. Check out the following links for some CCSCC race results and information;
Final Results PAX Time Results Final Raw Time Results