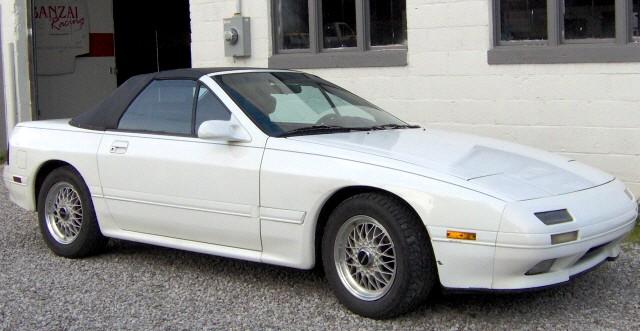 Bob Kyser's RX-7 Engine Rebuild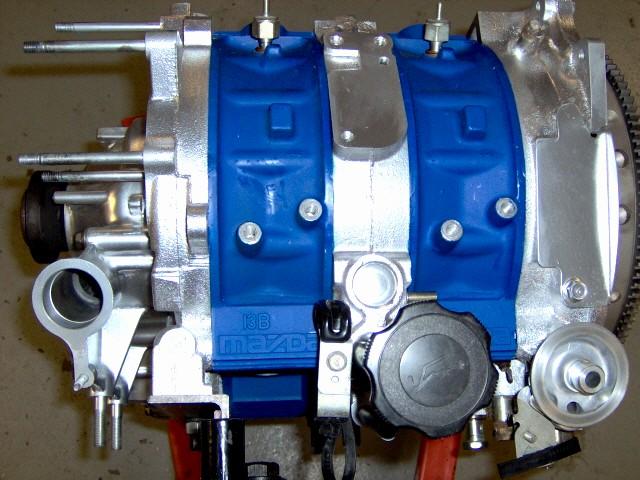 "If I were to sum up my experience with you in one word it would be INCREDIBLE!
As you know, I drove from New Mexico, a distance of 1400 miles, based largely on the confidence I gained with Chris after talking with him about the problems I was having with my RX-7. I realized that Chris's knowledge of RX-7s was simply unmatched. After seeing the results of his work, I see that his skill is equally impressive.
I appreciated all of the time Elaine spent with me explaining each step of the process. The photos posted on the web proved that pictures are worth a thousand words.
I especially valued your diligence at keeping costs as low as possible and at the same time maintaining the highest standards of excellence. I would and will recommend your service to anyone.
I am one very happy Banzai Racing customer.
Sincerely, Bob Kyser"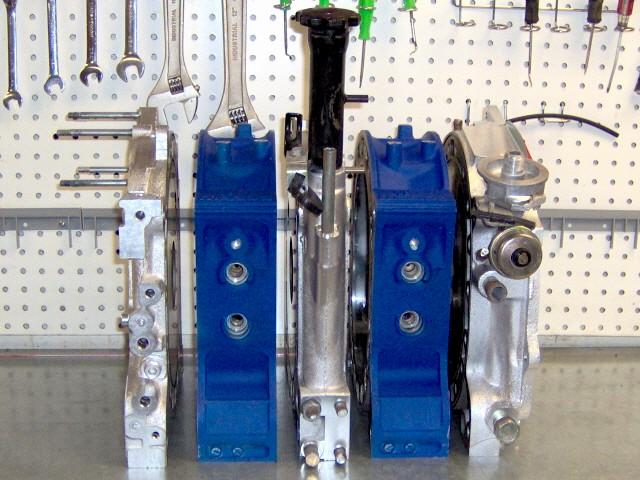 Engine Components
Below are photographs taken prior to, during and after Engine Rebuild
Photographs of engine components after Porting & Painting
Click on images for larger view
| | | | | |
| --- | --- | --- | --- | --- |
| | | | | |
| Front Plate | Inter. Plate #1 | Inter. Plate #2 | Rear Plate | Rotor Housings |
Photographs of engine taken during rebuild
| | | | |
| --- | --- | --- | --- |
| | | | |
| Rebuild Kit | Rebuild #1 | Rebuild #2 | Rebuild #3 |
| | | | |
| Rebuild #4 | Rebuild #5 | Rebuild #6 | Rebuild #7 |
Photographs of rebuilt engine short block
| | | |
| --- | --- | --- |
| | | |
| Rebuilt Engine Front | Rebuilt Engine Top | Rebuilt Engine Rear |
Click Home button to visit Banzai Racing's Website