Custom Engine Color Schemes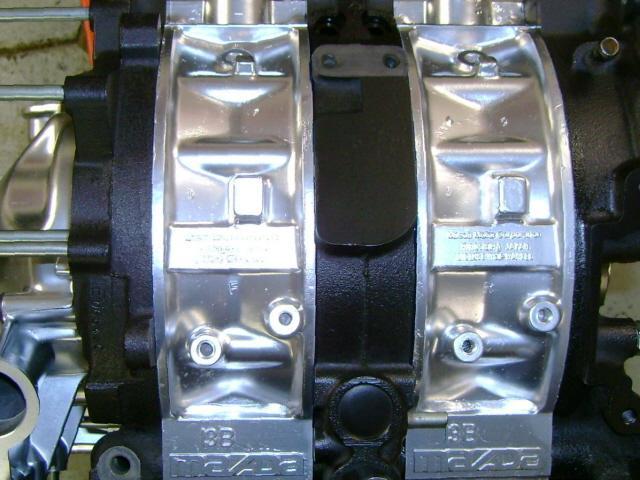 While we are rebuilding your engine, we will paint the short-block components any combination of colors per customer's request Free of Charge. We use High Heat Ceramic Engine Paint formulated for high temperature applications, ideal for rotary engine use. Once cured, the color will not deteriorate or fade This oil and gas resistant paint increases heat dispersion, while maintaining and protecting the finish. Here are a few examples of our custom painted engines.
500°F High Heat paint available in Red, Blue, Silver & Black. Other colors are available upon request.
Check out our Engine Bay Detailing & Engine Porting services.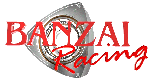 Click logo to be directed to Banzai Racing's home page